Sustainable and Durable Hardwood Floor Repairs
Hardwood floor repairs are essential to maintaining the beauty and value of your flooring. From minor scratches to water damage, repairs can restore your floor's original condition with the right materials and techniques. A skilled flooring contractor can help enhance the appearance of your space with the proper repair options, ensuring long-lasting durability and increasing the longevity of your hardwood floors. Repair methods may involve staggering and tying in new hardwood planks or removing and disposing of old flooring to prepare for repairs or new installation. It's important to work with an experienced flooring contractor who can assess the damage to your floors and recommend the best repair options for your specific needs. With the proper repair techniques, your hardwood floors can maintain their beauty and functionality for years to come, adding value and aesthetics to your space.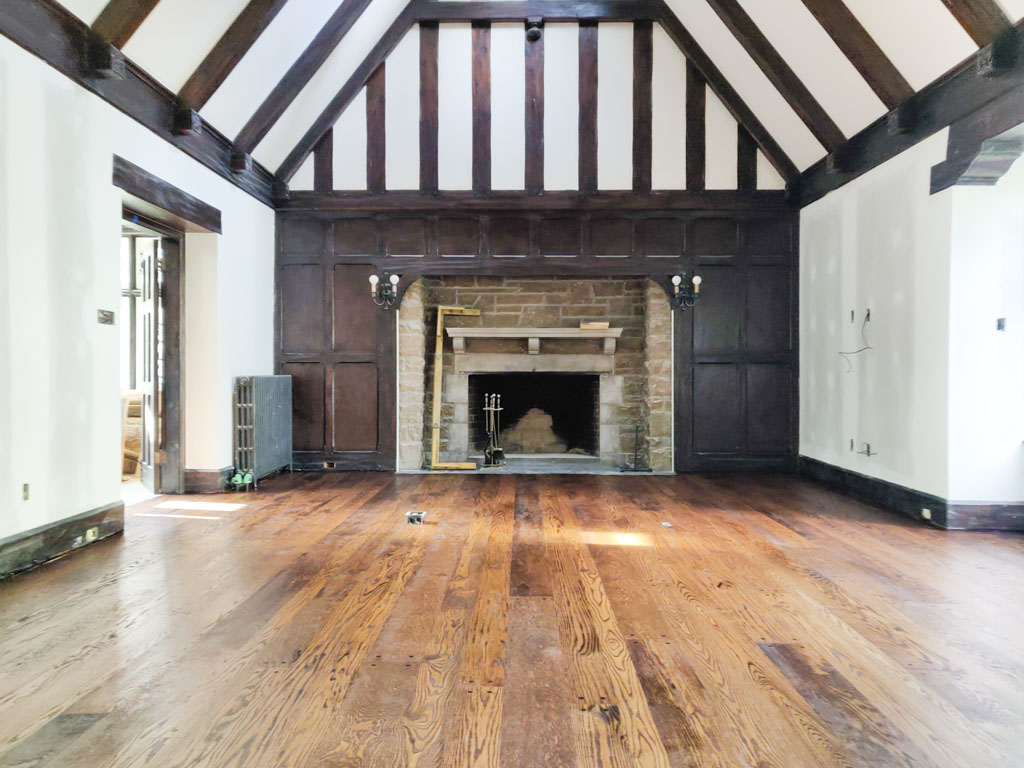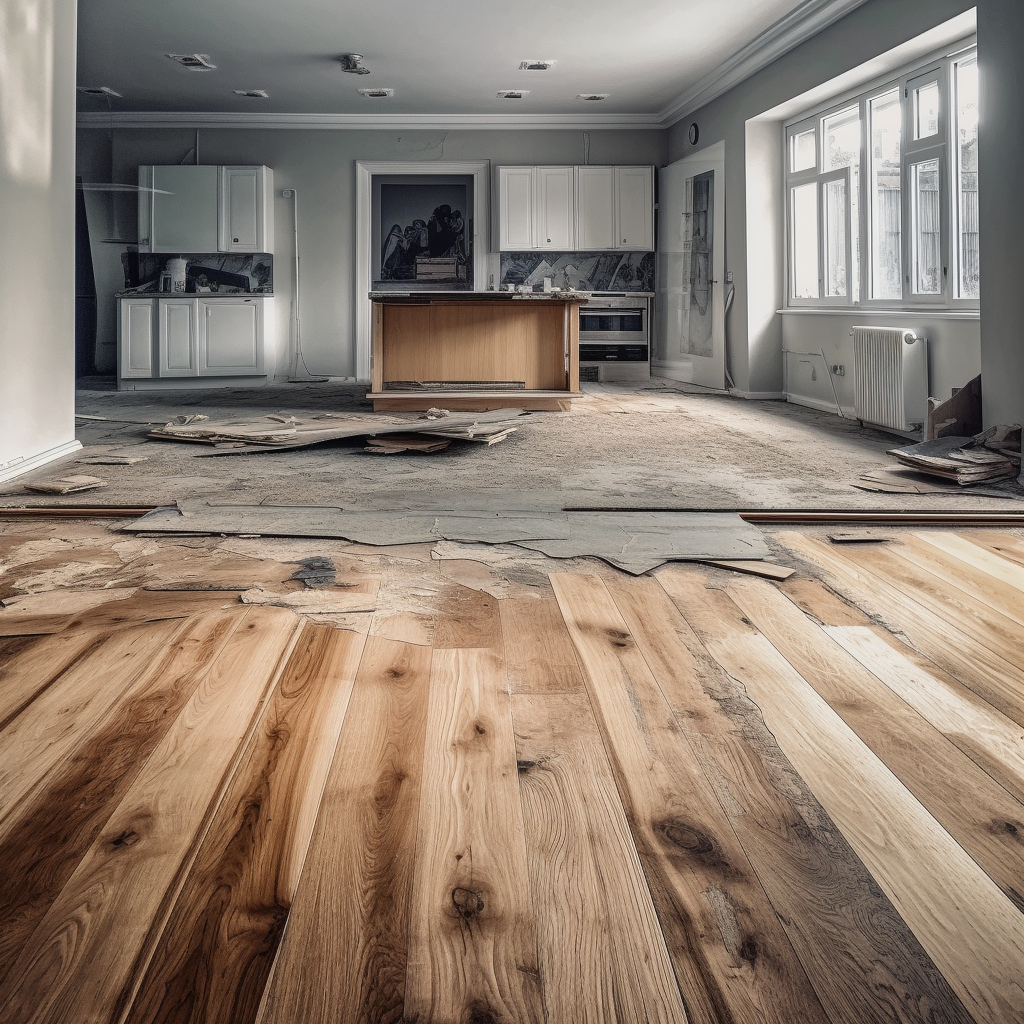 Removal and Disposal of Floors
Removing and disposing of old flooring can be a challenging task, but it is sometimes necessary before repairs can be made or new flooring can be installed. With our repair service, we offer removal and disposal services to ensure that your old flooring is safely and efficiently removed, without causing damage to your property. We use specialized tools and techniques to remove flooring quickly and cleanly, while minimizing dust and debris. Whether you're removing hardwood, tile, carpet, or vinyl flooring, our experienced team can assess the condition of your existing flooring and recommend the best removal and disposal option for your needs. We work efficiently to minimize disruption to your daily routine and ensure that your space is left clean and ready for repairs or new flooring installation.
Staggering and Tying into Existing Floors
When repairing or replacing a section of hardwood flooring, it's important to ensure that the new section is properly staggered and tied into the existing floors. This involves aligning the new hardwood planks with the existing planks and using various techniques to secure them in place, such as nailing or gluing. Our experienced team has the skills and expertise to properly stagger and tie in new hardwood planks to seamlessly blend in with your existing floors. We use only the highest quality materials and techniques to ensure a long-lasting and beautiful result. Whether you need a small repair or a full replacement, we can help you maintain the beauty and functionality of your hardwood floors.