Reviving Hardwood Floors
Refinishing a hardwood floor is a great way to transform the look and feel of your space without the expense and hassle of replacing the entire floor. Whether you're looking to restore the original beauty of an older hardwood floor or change the color or finish of a newer one, refinishing can help you achieve your desired results. In addition to its aesthetic benefits, refinishing a hardwood floor also offers environmental advantages. By reusing an existing hardwood floor rather than installing a new one, you're helping to reduce the demand for new materials and the energy required to produce and transport them. This makes refinishing a sustainable and eco-friendly option for homeowners who want to reduce their carbon footprint and live more sustainably.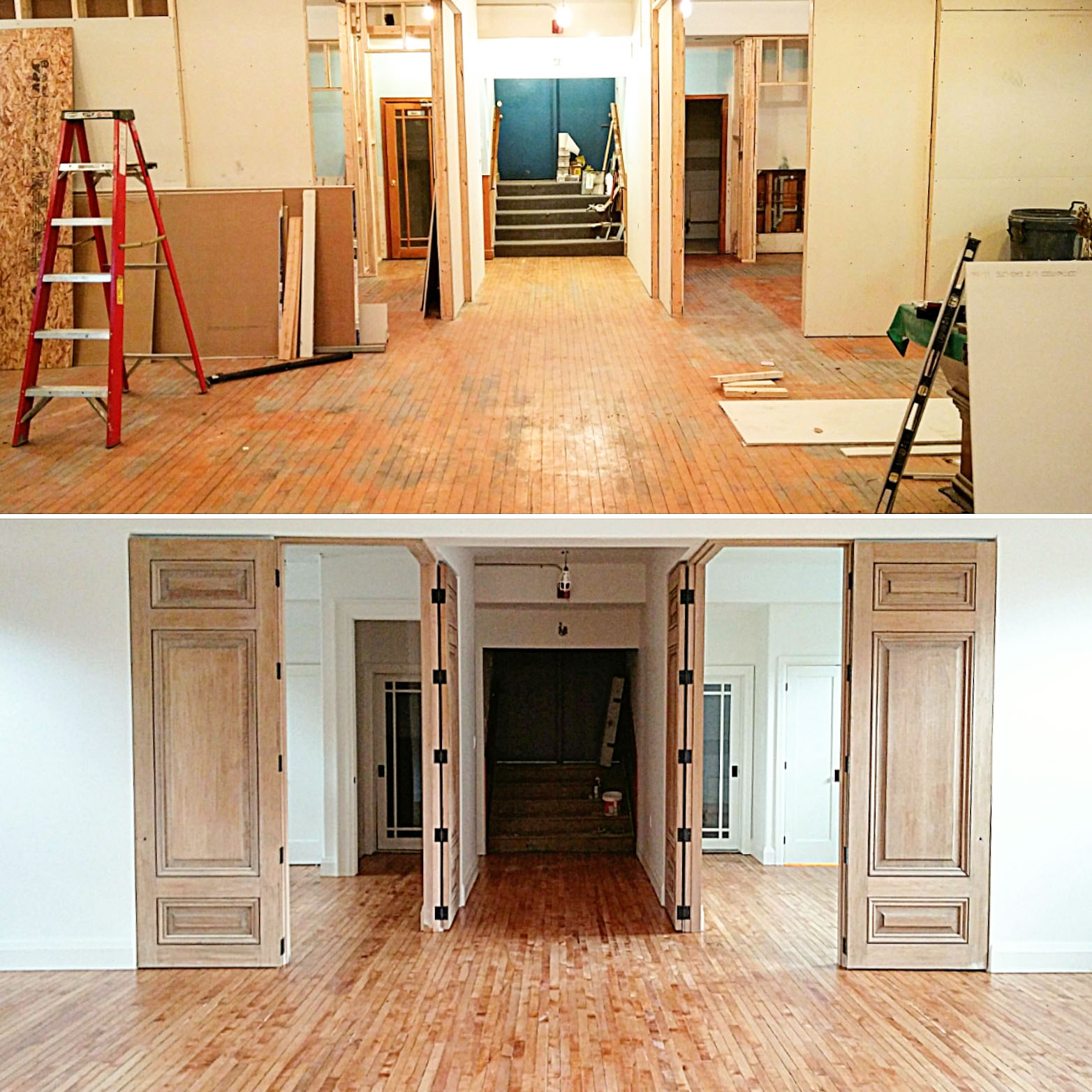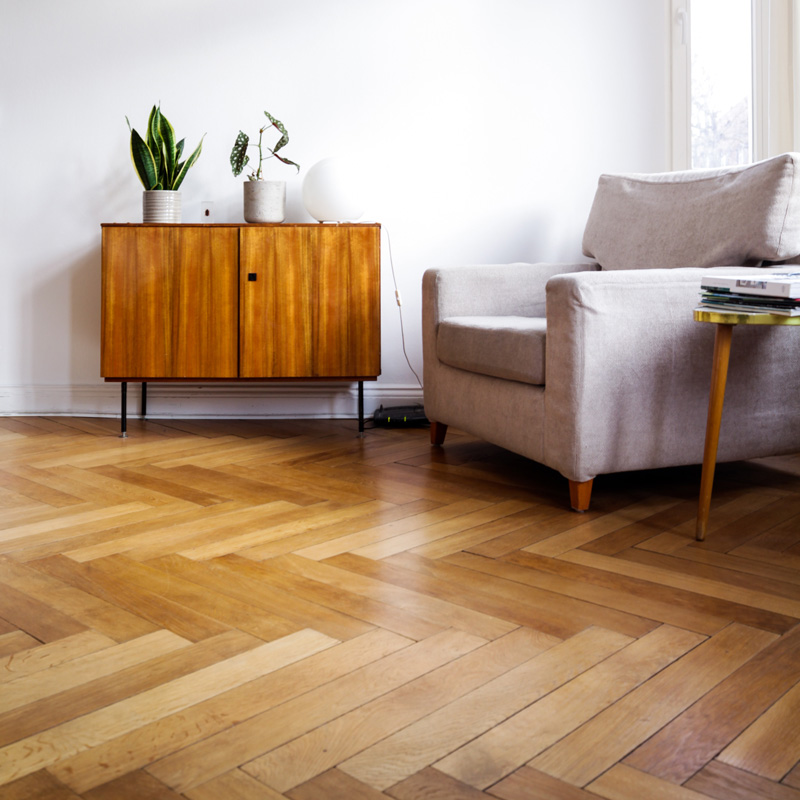 All Types of Floors
We offer refinishing services for a wide range of domestic and exotic hardwood floor types, including oak, maple, hickory, ash, birch, beech, cherry, walnut, jatoba, bamboo, and more. Whether you're looking for a classic, timeless look or a unique, modern aesthetic, we can help you choose the stain and finish to perfect the flooring option for your space.
Treads, Risers, Stringers, Handrail & Posts
In addition to refinishing your hardwood floors we also specialize in re-sanding of your entire staircase in order to give you a uniform color throughout your home. Components of the staircase including treads, risers, stringers, posts and handrail should complement your floor and we provide solutions to make this flow.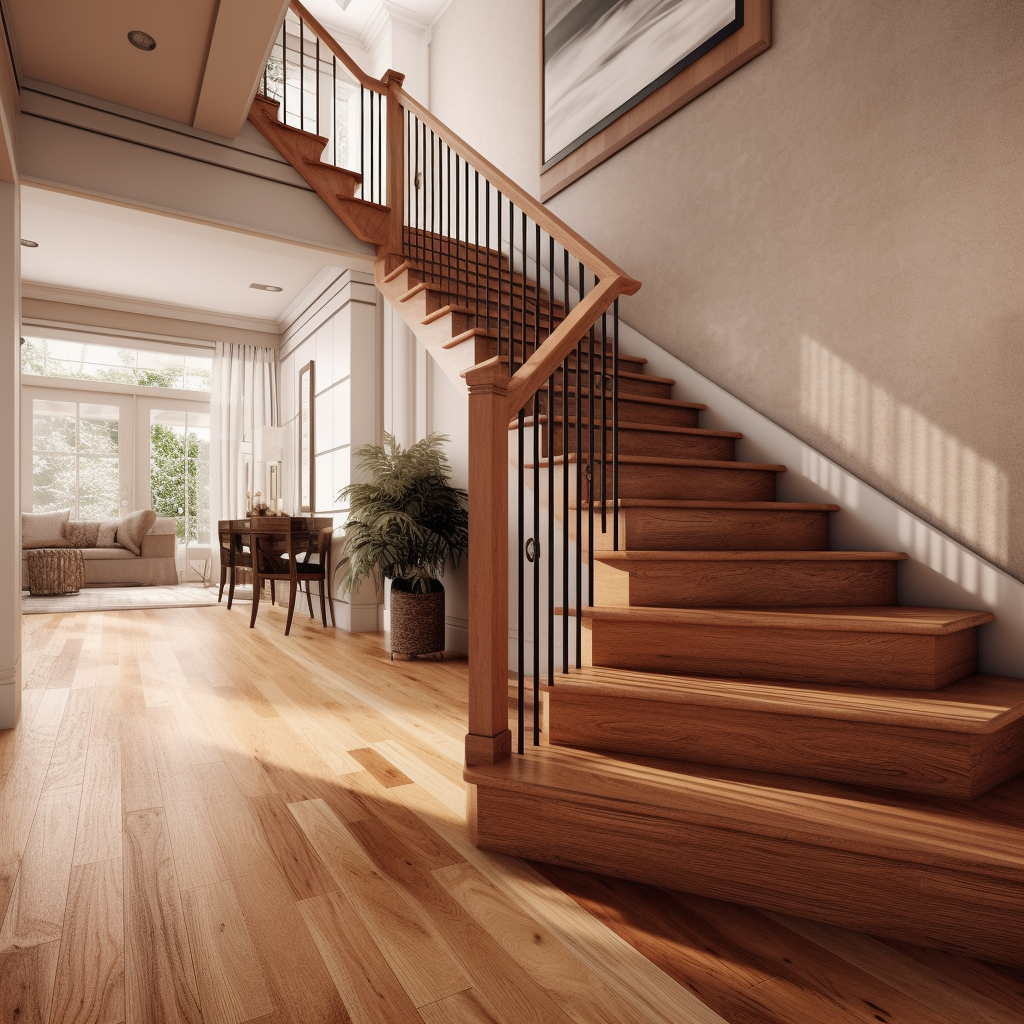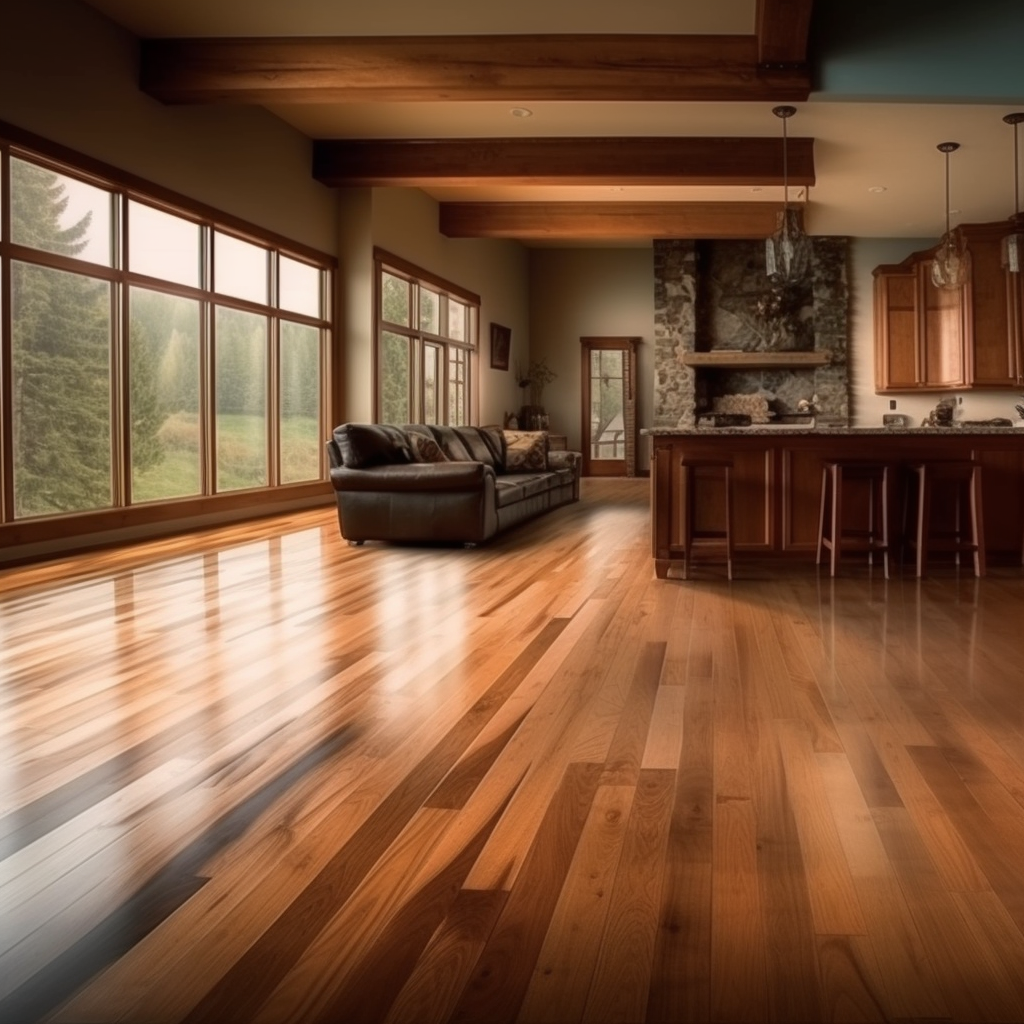 Custom Stain Matching
We understand that every home is unique, which is why we offer custom stain matching services to help you achieve the perfect color and finish for your hardwood floors. Our team of experts can match the color of your existing hardwood or create a custom color to suit your specific preferences. This can help enhance the overall appearance of your space and create a truly customized look.