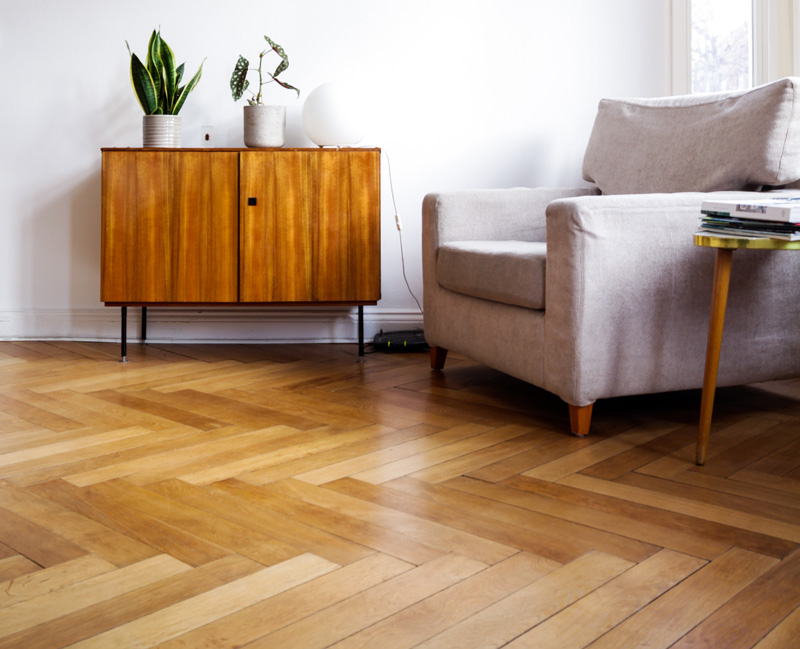 We are Accurate Flooring
With over 30 years of experience, we are a leading hardwood flooring service company specializing in installation and refinishing of all types of hardwood flooring. Our journey began in 1992, when Mike and John founded the company in a small garage with a passion for craftsmanship and a commitment to delivering quality work.
Why Hardwood?
Hardwood flooring offers a durable, beautiful, and sustainable flooring option that can increase the value and aesthetics of any space. Hardwood floor installation involves preparing the subfloor, measuring and cutting the wood planks to fit the space, and securing them in place using various techniques such as nailing or gluing.